ENTREPRENEURS CHANGE THE WORLD
But that only happens if leaders have the time and freedom to focus on what they are great at and love to do. In the past eight years, Cesar Quintero has helped thousands of entrepreneurs start living this Life by Design.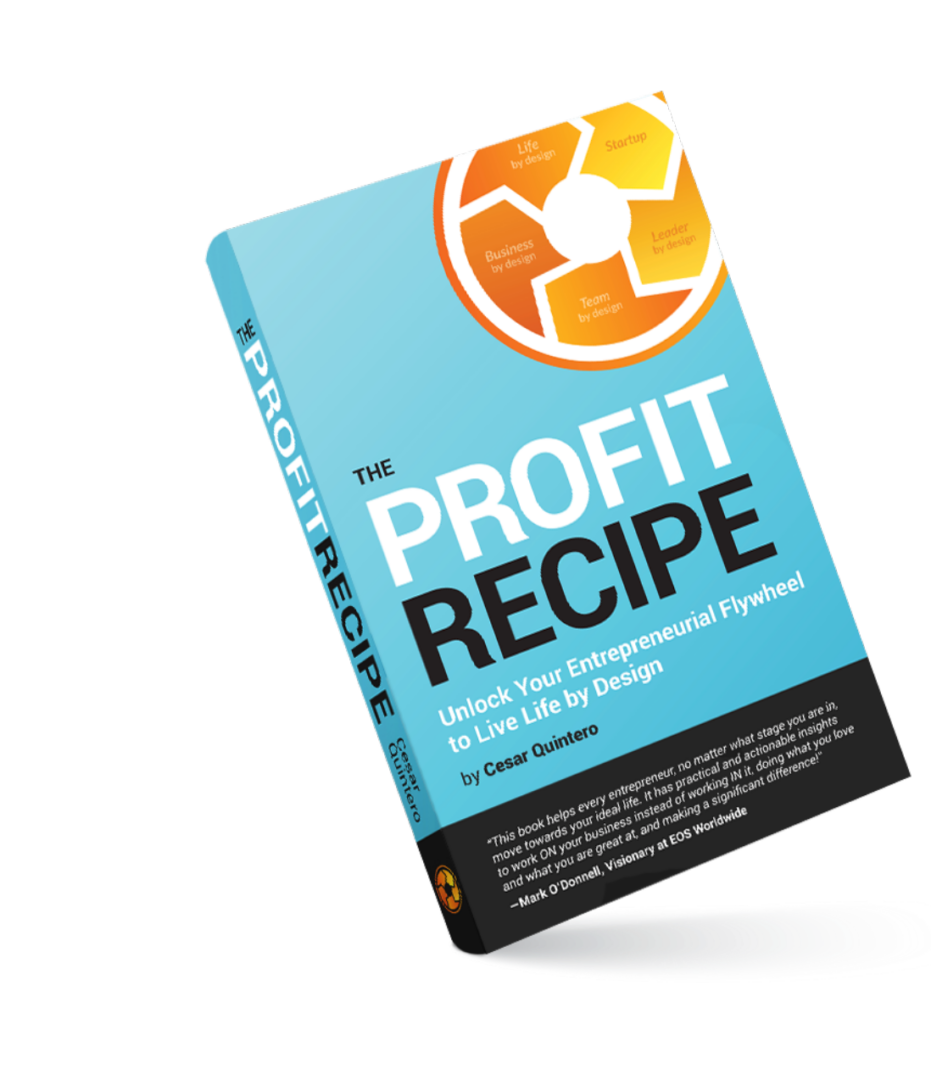 The Profit Recipe details the stages of entrepreneurial evolution (E-Volution), helping business leaders unlock their flywheel, so they gain the momentum to build a Business—and a Life—by Design.
This book melds the author's story and other entrepreneurs' experiences with actionable information on becoming a better leader, assembling a great team, uncovering purpose, and building businesses that grow and succeed without relentless, energy-draining management. All these factors lead to Life by Design—the life we want to lead, doing things we love with the people we love.
What You'll Learn
You'll learn about the five stages of the E-Volution Flywheel, including Startup, Leader, Team, Business, and Life by Design. Each stage covers common entrepreneurial challenges along with valuable perspectives and practical solutions to get unstuck from every phase and achieve what you want from your business and life. From positioning a startup and market-fit strategy to good leadership traits, diagnosing team dysfunction, hiring the right people, and finding organizational and individual purpose, The Profit Recipe provides the knowledge to unlock your entrepreneurial flywheel and take a business to new heights.
In addition to Cesar Quintero's business experiences, you'll read case studies documenting some of the tough lessons learned by other entrepreneurs and how they leveraged them to evolve. The Profit Recipe also explains the value of business operating systems, including a review of how the Entrepreneurial Operating System® (EOS®) helps align teams and systematize organizations.
Whether you are a brand-new founder, looking to start a new business, or a seasoned entrepreneur with several startups under your belt, you'll recognize many of these challenges while learning something new. Cesar Quintero's mission and purpose are to empower entrepreneurs to evolve so that we can all change the world one business at a time. This book serves as an essential resource to help many more of us do it!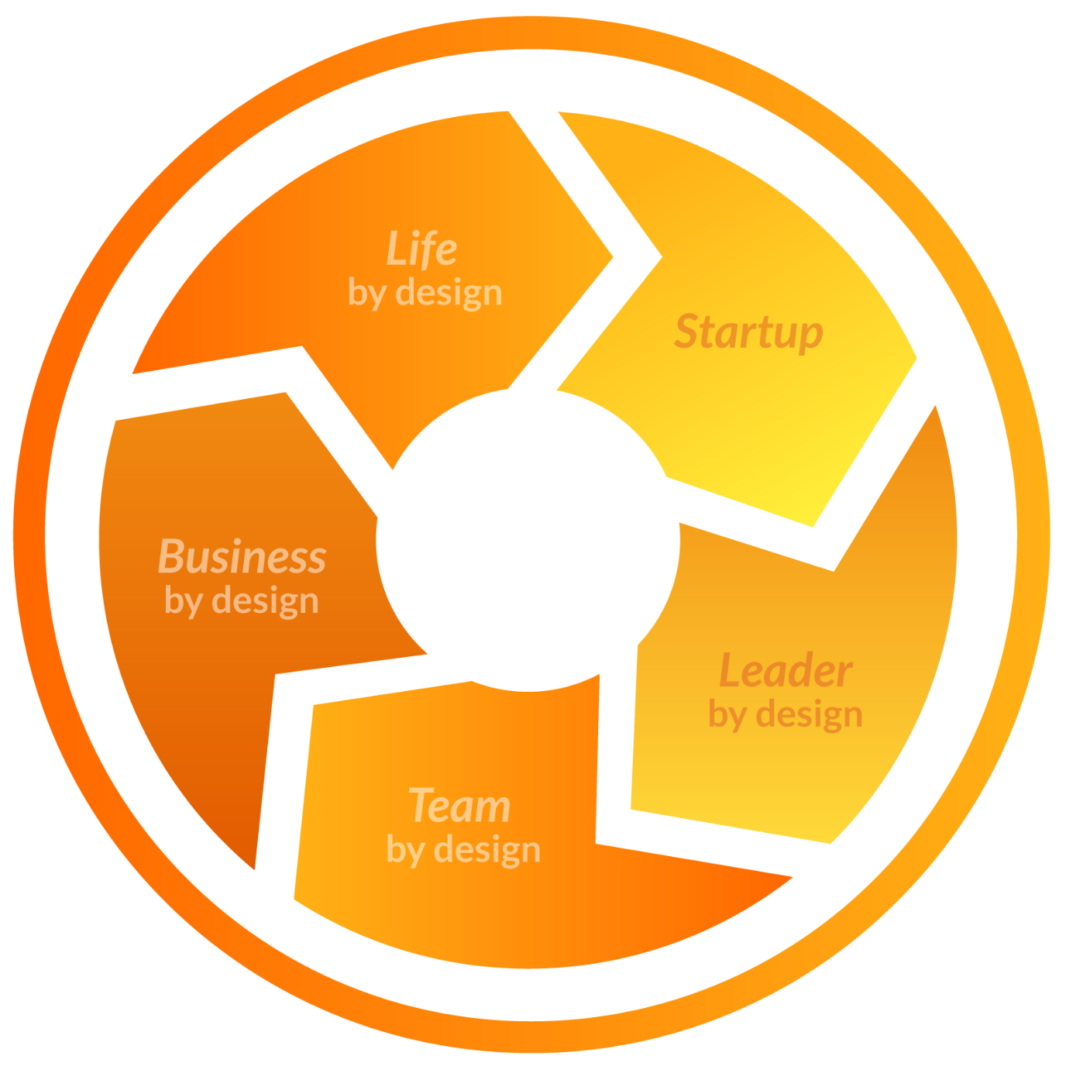 See what others have said about The Profit Recipe book.
I've successfully implemented The Profit Recipe framework multiple times in my personal and professional life and seen phenomenal results—accomplishing 10-year goals in only three years with more ease and enjoyment. This approach is pragmatic and straightforward; no abstract concepts you can't apply to the real world here.
—Dan Marques, Serial Entrepreneur, Senior VP at Crocs
The Profit Recipe concepts helped us go from 5% to 20% bottom line in 18 months. It helped us understand that the company needed a structured rhythm to overcome our challenges—especially to evolve with the market—as we went from engineers doing the work to executives charting the course.
— Raymond Mobayed, Visionary at 4-IT
This book helps every entrepreneur, no matter what stage you are in, move towards your ideal life. It has practical and actionable insights to start living life by design—where you work ON your business instead of working IN it, do only what you're great at and love, and fulfill your true purpose!
— Mark O'Donnell, Visionary at EOS Worldwide
Schedule a call with one of our experts to learn more about how The Profit Recipe can change your business and life for the better.