ARE YOU READY TO
GROW
YOUR
BUSINESS
BY DESIGN?
Live Life by
Design
, Not By Default
If you dream of a life other than the one you're living, you have the power to
take control
and create the future you want as an entrepreneur.
What challenge do you want to overcome?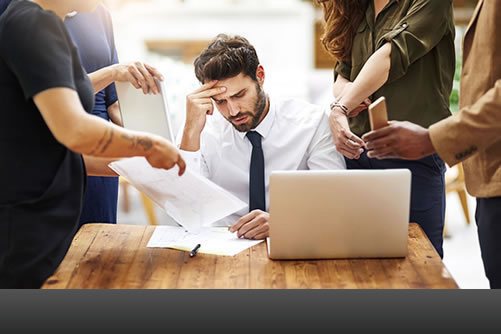 Most Common CEO Concern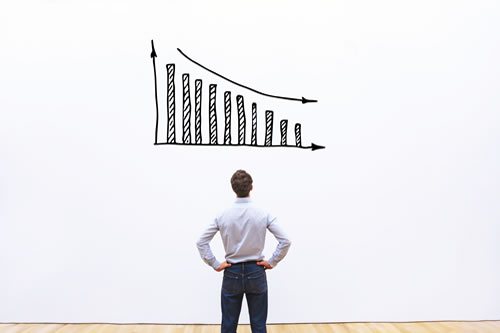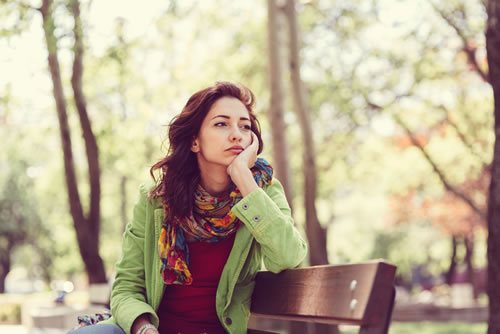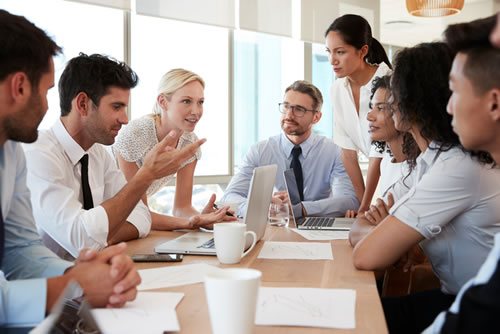 The Entrepreneurial Operating System®, based on the book Traction, provides a complete system with a set of simple, practical, and immediately useable tools that increase traction in your business.
As a Professional EOS Implementer™ with over 100 sessions, and an entrepreneur who has successfully incorporated it in his own businesses, Cesar will help your company achieve Vision, Traction, Healthy with EOS®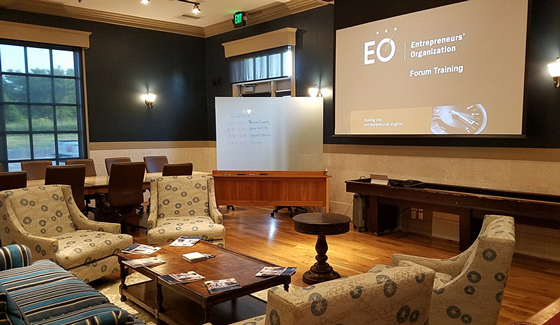 EO FORUM / TEAM DEVELOPMENT
As a trained moderator since the age of 16, Cesar's decades of experience enable him to empower your Forum or Leadership team with the techniques that improve meeting efficiency, increase member value, and foster collaborative learning and growth.
Engage your audience with concepts and experiences to empower them to evolve as leaders. We share from experience and empower them to lead with authenticity and equip them with proven simple practices to walk away motivated and ready to act.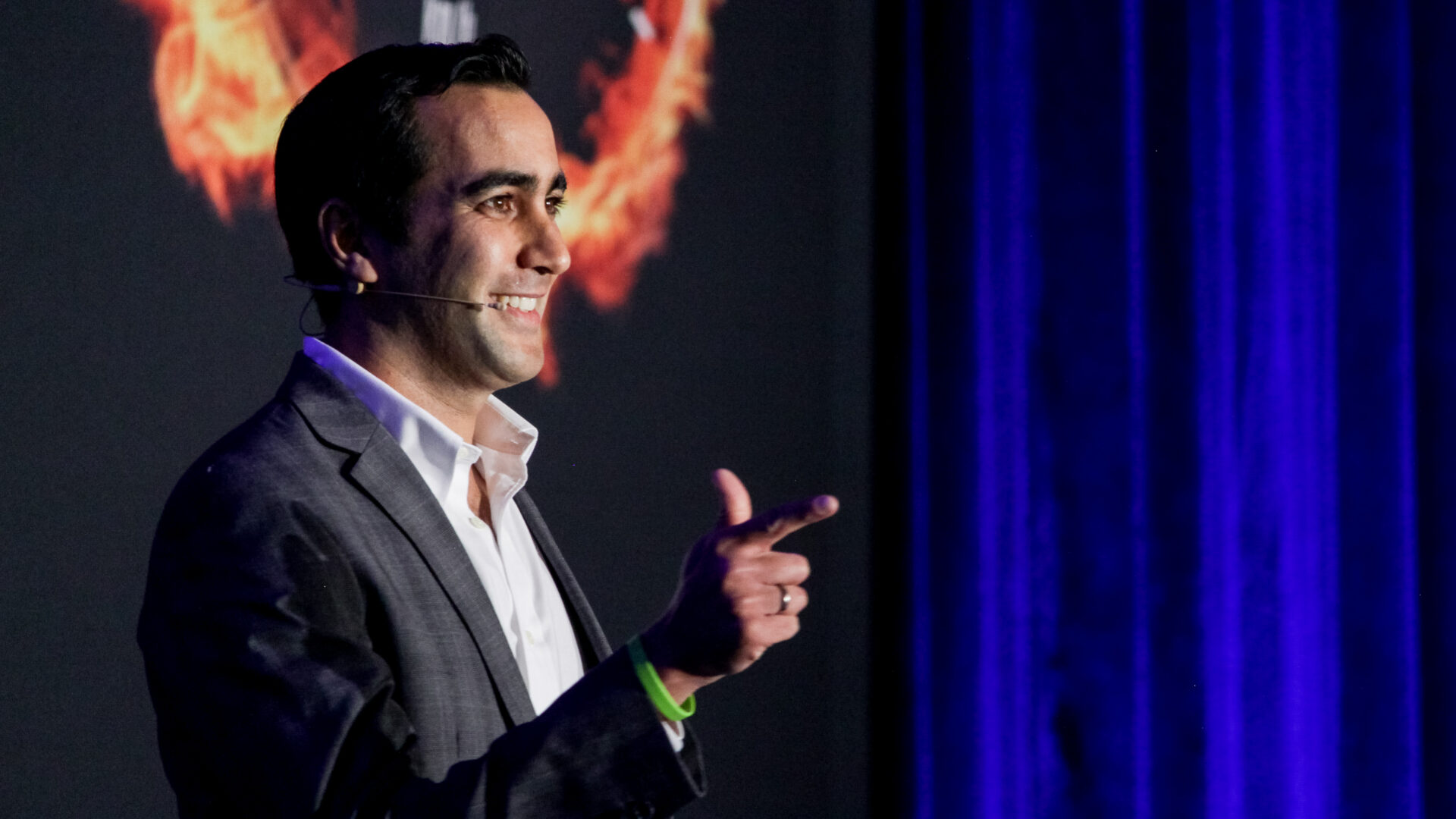 Your company Why, the reason you do what you do, is the very essence of your brand and the foundation of every purposeful communication you create. The Advantages Why Discovery incorporates assessments, interviews and collaborative effort to uncover your Why.
Entrepreneurs Who Are Empowered to Live By Design
"Adding a coach who will work with your team to get complete alignment and learn EOS is exciting and frightening all at the same time. Cesar was able to keep my team focused on learning and living the EOS process, we are now gaining traction, Cesar is amazing and was always available to all team members for questions. Thank you Cesar!".
— Raymond Mobayed, CEO of 4IT Inc.
"Bringing Cesar into our business was one of the best decisions we've made. He helped us become very clear on our culture, goals, and mission. Most importantly, he helped us put a process in place that has the team all working towards the same goals together. Our team has never been more united or more clear on our objectives".
— Marc Cerniglia, Founding Partner of Spotlight Branding.