The Profit Recipe empowers entrepreneurs to evolve so that we can all change the world one company at a time.
Unlock your E-Volution Flywheel to maximize growth and freedom.
The Profit Recipe can support you to:
Understand how to unlock your E-volution Flywheel!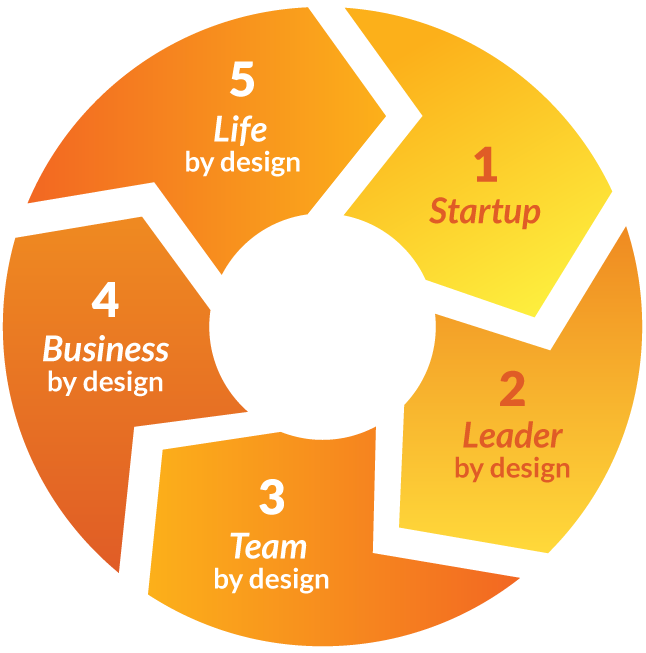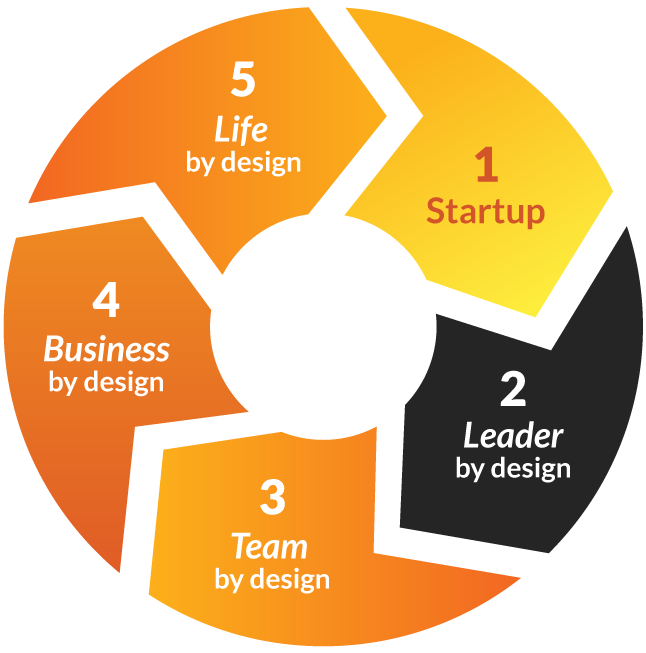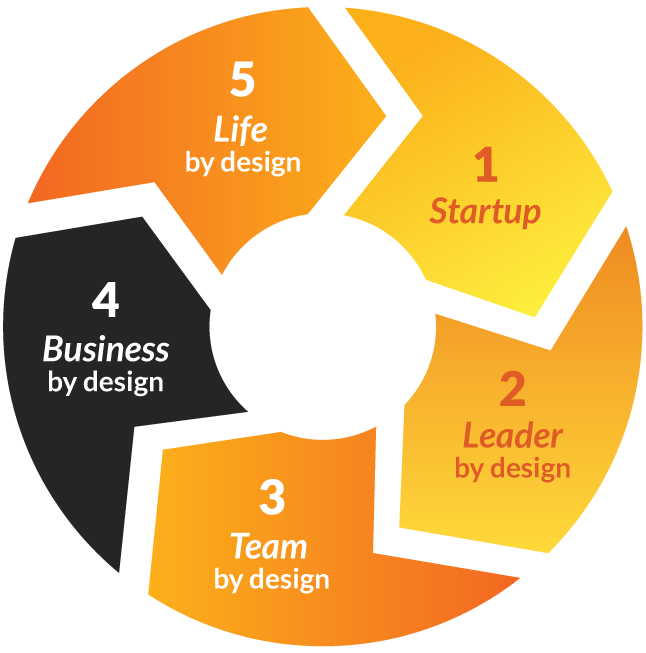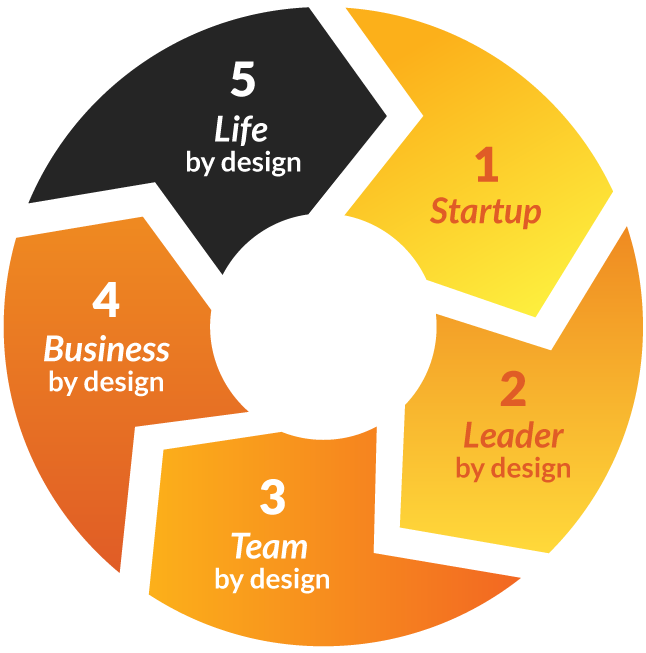 Understand how to unlock your E-volution Flywheel!
Our approach

and how we deliver
Help First
• Be of service to others.
• Be team oriented.
• Have a long-term mentality.
Spark Action
• Be passionate and proactive.
• Take massive action—find a way!
• Take ownership and responsibility.
Call it Out
• Be authentic.
• Be open and honest with radical transparency.
• Go deep—get to know people.
Evolve Always
• Be purpose-driven.
• Grow and improve constantly.
• Be confidently humble and know what you don't know.
Discover the
powerful impact

our process has had on entrepreneurs just like you

There has been a major transformation in our company since we hired The Profit Recipe. Our company owners now have clear roles and a clarified vision, which have been so critical to getting everyone on the team rowing in the same direction.

Working with The Profit Recipe gave us the tools to attend to and visualize short and long-term goals.

The Profit Recipe has helped us generate effective teamwork, focusing on what matters most and developing yourself, your leaders, and your company.

Our experience with The Profit Recipe has been great. EOSTM is a fantastic system. Most importantly, it's best to have someone who will walk you through the process, guide you, and provide outside perspective, as well as hold you accountable.
Go deeper into the
E-volution
Join the E-volution
community
Hundreds of South Florida leaders are sharing best practices to E-volve in their business, leadership, and teams. Join them at the next event and see what the hype is about!