UNLOCK
YOUR

FLYWHEEL
The Profit Recipe's purpose is to support entrepreneurs as they undergo The Entrepreneurial E-Volution in order to achieve their Life By Design
Why The Profit Recipe?
We speak your language—literally.
The Profit Recipe team consists of serial entrepreneurs who understand firsthand the challenges of building a business. We've been in your shoes and have learned what works and what doesn't. Plus, our multicultural team can facilitate in Spanish, English, French, and Russian.
We walk the journey with you.
Our passion is helping you live yours. Our multi-disciplinary team applies our various skills and experiences to help you evolve along every stage of the entrepreneurial journey. We are skilled at translating your ideas into actionable steps with measurable outcomes.
We help make your business work
for you.
EOS™ is a simple, proven process used by 80,000+ companies to align vision, accountability, and team health so you can achieve the results you need. We are the only Certified EOS™ Implementer Firm in South Florida. Our skills and knowledge can help you develop a business that functions without your daily input.
Discover the
powerful impact

our process has had on entrepreneurs just like you

Within four months of starting the program, we were able to identify a clear path with a defined growth strategy consistent with our brand vision. We've expanded our revenue in key margin sectors. The value we have gained from this program has well-exceeded our expectations.
—Edgard de Olazabal, DDA Claims Management
Working with The Profit Recipe gave us the tools to attend to and visualize short and long-term goals.
The Profit Recipe has helped us to align our thinking and create a grander vision for our future. With the tools they taught us, we have built our team around core values, and driven results that matter. This process and system give me the peace of mind that we are doing exactly what is needed to win big!
—Cary Gahm, TempMee
The Profit Recipe helped us evolve: We went from 5% to 20% bottom line in 18 months, and topline trending in the right direction. The company needed a structured rhythm to overcome our own challenges, especially to evolve with the market, as we went from engineers doing the work to executives charting the course.
—Raymond Mobayed, 4it-inc.
MORE THAN
162 COMPANIES

empowered to evolve!

Curious about how we can help you scale your business?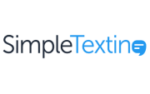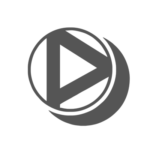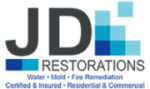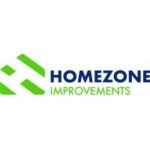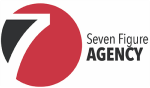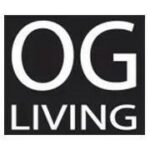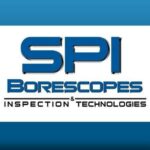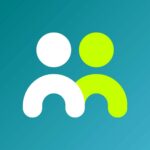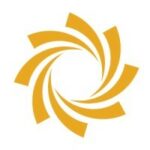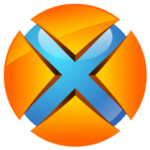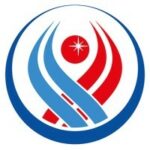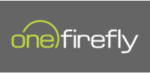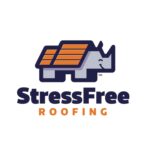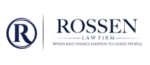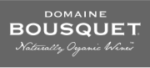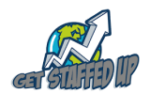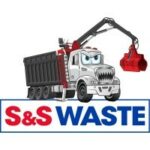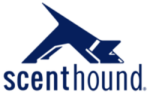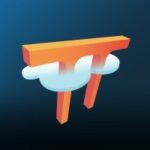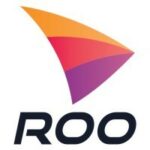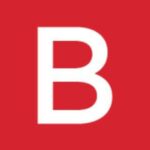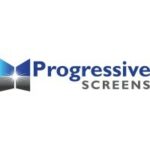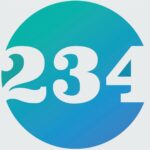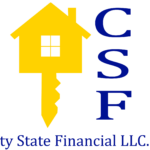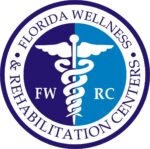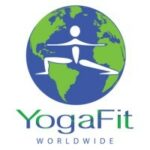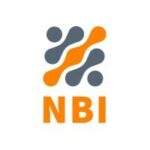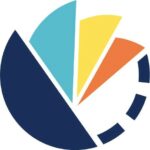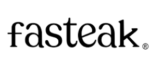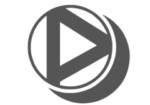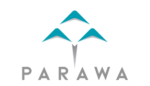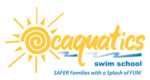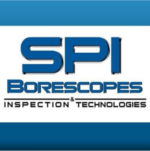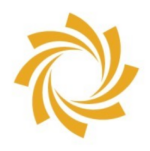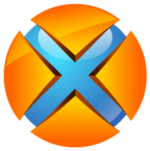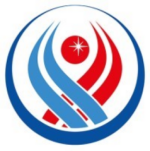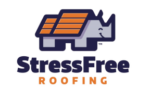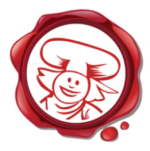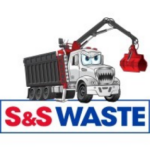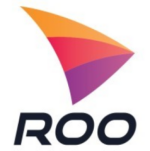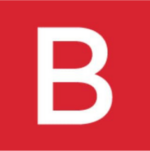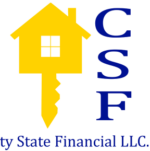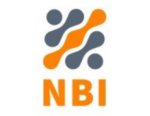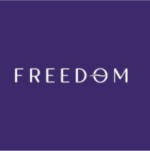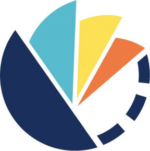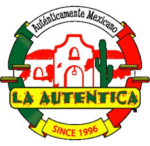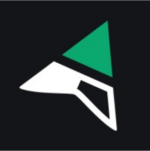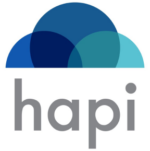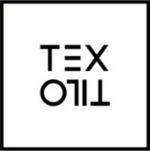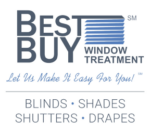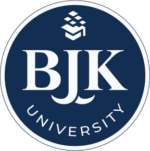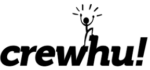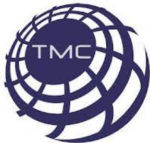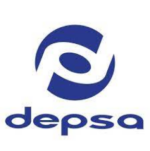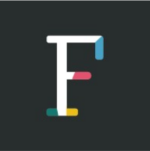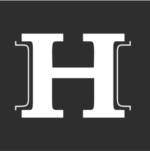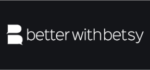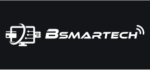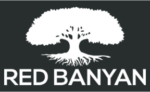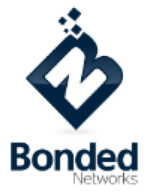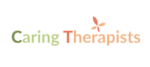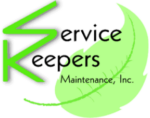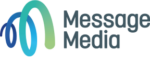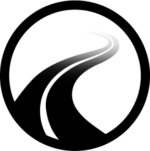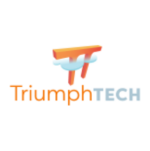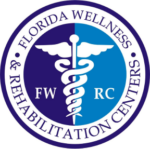 Go deeper into the
E-volution
Join the E-volution
community
Hundreds of South Florida leaders are sharing best practices to E-volve in their business, leadership, and teams. Join them at the next event and see what the hype is about!