SOLIDIFY YOUR
FORUM
OR
TEAM
As a trained moderator since the age of 16, Cesar's decades of experience enable him to empower your Forum or Leadership team with the techniques that improve meeting efficiency, increase member value, and foster collaborative learning and growth.
"Cesar has the unique ability to not only sense when the group's energy is waning, but build it back up without anyone even noticing it has happened (or how he did it!). He made a huge impact on our group of fast-growth entrepreneurs".
— Jeff Carpenter, Academic Works.
"Cesar is one of those individuals that leaves you and your team inspired, aligned, and with a clear path of action. We've gotten so much value from Cesar's work with our Forum, and I also hired him for our company's leadership strategy sessions and cannot wait to work with him again".
— Marcos Cordero, CEO Gradvisor, Inc.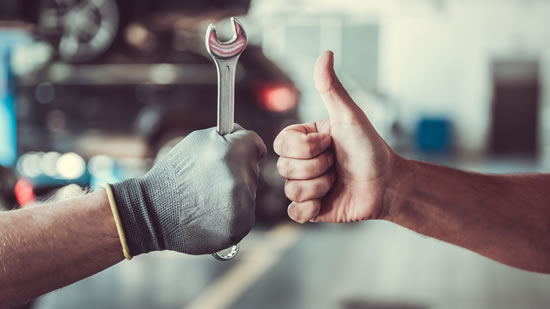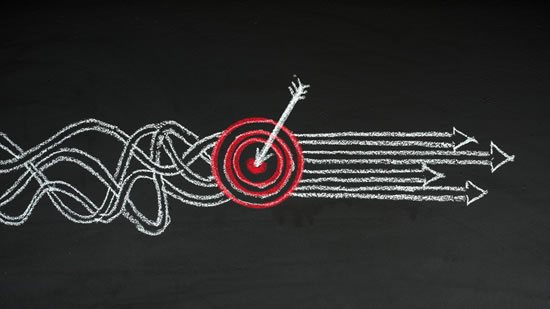 Having a hired Facilitator puts all your members on an even playing field to get better results for the group. Moderator and Leaders can step back and be fully present for the retreat or strategic session. By having a professional facilitator, all participants can participate as peers and equal members of the team.
Book Cesar
for Your Next Forum or Leadership Team Meeting
Facilitation Packages for Forums and Teams
CONNECT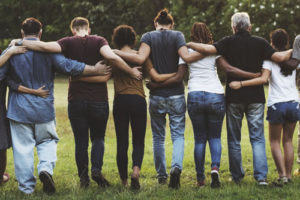 TOOL UP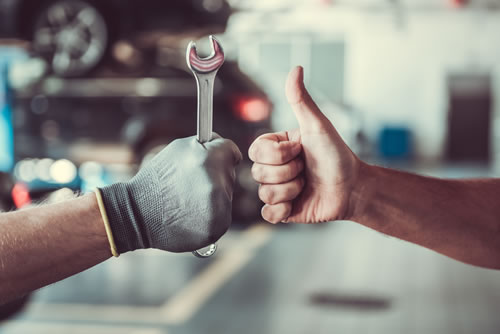 ALIGN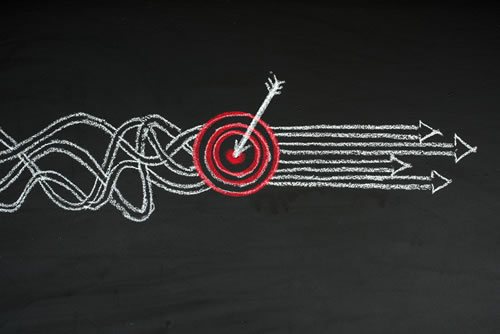 REFLECT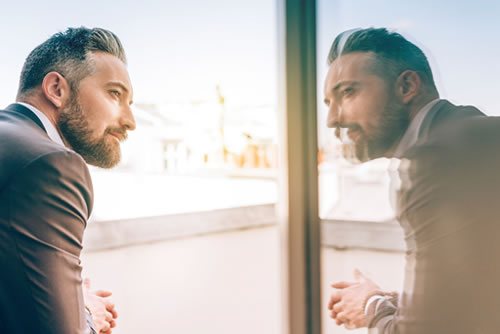 IMPACT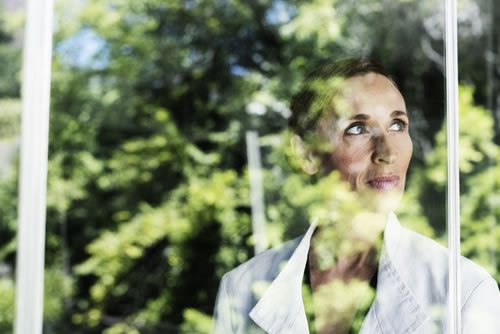 STRATEGIZE
Interested in Kicking It up a Notch? This is the
FORUM WORKSHOPS
Jump Start: Setting Your Forum Up for Success
Build a strong foundation and rhythm for your new Forum.
Master core exercises such as customizing your constitution, defining core values, and practicing sharing through updates and a presentation
This program is customized to fit your Forum's unique needs.
Shift Into High Gear: Increasing Meeting Effectiveness
Maximize your time during the Forum meeting.
Refocus your Forum and follow meeting structure.
Build a strong Parking Lot and have a solid schedule of presenters.
Develop better skills around coaching.
Host impactful presentations that are more than problem solving sessions.
Create a safe environment where members embrace the Gestalt Mindset and share openly.
Dive Deep: Building Deeper Levels of Trust and Sharing
Take your established Forum out of its "comfort zone" where things have grown stale
Take the next step and learn to take more risks with each other
Bring newer members into your Forum more quickly and integrate them into your culture
This program is not for your Forum if you have significant, unresolved conflicts within the group
Fast Track Forum: Defining and Achieving Your Goals
Find an effective and efficient way to incorporate goal-setting into your Forum
Form accountability partners within your Forum
A small investment of extra time (30 minutes in Forum and a 20-minute check-in each month) pays off with meaningful progress on goals.
Fired Up: Reaching New Levels of Presentation and Coaching
Build on the health of your Forum through 5% and Gestalt Mindset exercises.
Develop your coaching skills further.
Mastering the Gestalt Mindset allows your Forum to take presentations to the next level.
Mastering Coaching: Maximizing the Impact of Forum
Increase your self-awareness.
Bring the inner struggles among your Forum mates into the open.
Develop the expertise to lead your Forum through a difficult, unplanned presentation using open coaching.
Learn the two approaches to open coaching: the interview method and the unstructured method.
Be equipped to apply coaching skills outside of Forum and in your lives
Living Legacy: Crafting Your Life by Design
Gain an understanding of how balanced/unbalanced your life is and an idea of where to spend more of your energy to help you find the balance you desire.
Identify, or come close to identifying, your Core Values that will act as a filter as you evaluate opportunities and determine where to spend your resources.
Identify, or come close to identifying, your life's purpose, or your WHY.
Explore the concept of creating a BHAG (Big Hairy Audacious Goal) for your life, aside from your business goals.
Begin to document your life goals and actions to help you reach them using the Living Legacy Worksheet
Storytelling: Improving Purposeful Leadership Communication
Gain a better understanding of how impactful Storytelling is to your effectiveness as a leader.
Gain an understanding of why stories work.
Gain an understanding of how stories work.
Learn some tips and tools to start using immediately with stories that you tell
Cost: $2000 each (US) | Duration: 4 Hours
Location: Within 1 hour of major U.S. airport
If 2 or more AFS programs are booked back to back on the same day, the cost will be reduced to US $1500 each. Program cost will cover the trainer's fee, travel and one night's hotel accommodations. Hotel booking will be made by the Forum or chapter; the Forum Trainer will invoice the hotel expense with their training.
How to Book:
Contact Diane Wilson at
dwilson@eonetwork.org
for programs in Canada, US and LAC. Contact Onika Dosaj
atodosaj@eonetwork.org
for programas in Europe, MEPA, South Asia and APAC.
These are not intervention programs for Forums in crisis. If you have a serious concern
about your Forum's health please contact Elizabeth Evans at eevans@eonetwork.org