SOLIDIFY YOUR
FORUM
OR
TEAM
Our combined decades of experience in building and growing teams can help foster healthy conflict, collaborative learning, innovation, and growth for your people.
"Cesar has the unique ability to not only sense when the group's energy is waning, but build it back up without anyone even noticing it has happened (or how he did it!). He made a huge impact on our group of fast-growth entrepreneurs".
— Jeff Carpenter, Academic Works.
"Cesar is one of those individuals that leaves you and your team inspired, aligned, and with a clear path of action. We've gotten so much value from Cesar's work with our Forum, and I also hired him for our company's leadership strategy sessions and cannot wait to work with him again".
— Marcos Cordero, CEO Gradvisor, Inc.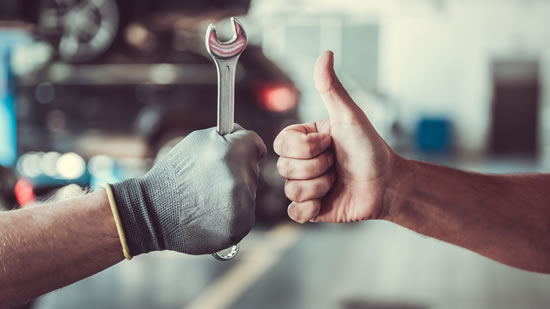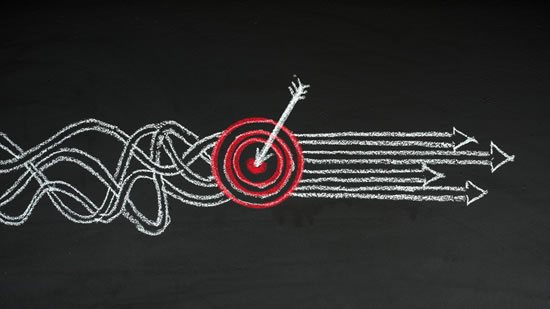 Having a hired Facilitator puts all your members on an even playing field to get better results for the group. Moderator and Leaders can step back and be fully present for the retreat or strategic session. By having a professional facilitator, all participants can participate as peers and equal members of the team.
Book the Profit Recipe for Your Next Leadership Team Meeting
Facilitation Packages for Teams
CONNECT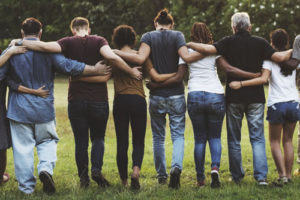 TOOL UP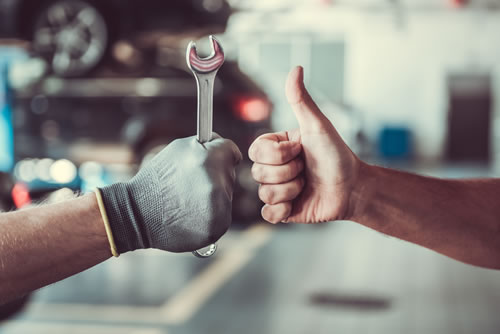 ALIGN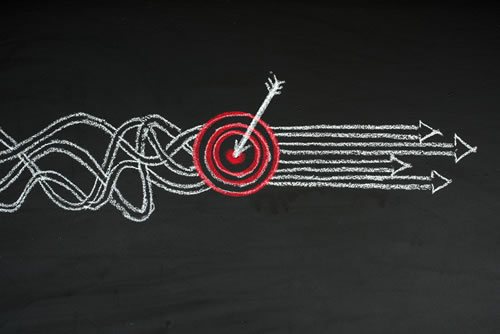 REFLECT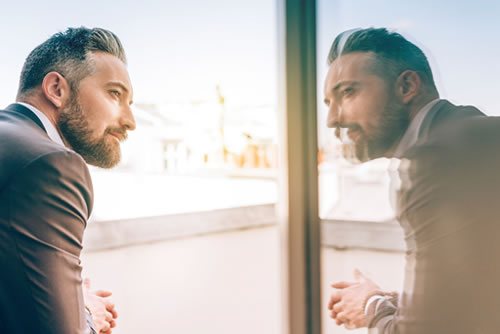 IMPACT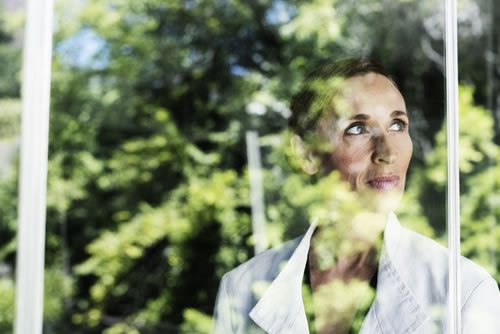 STRATEGIZE