ACHIEVE YOUR VISION
THROUGH
TRACTION
The Entrepreneurial Operating System®, based on the book Traction, provides a complete system with a set of simple, practical, and immediately useable tools that increase traction in your business.
As the only Certified EOS Implementer™ and Firm in South Florida, we will help your company gain traction by sharing from experience with our diverse multi-experienced team.
"Working with Cesar to implement EOS has been transformational. Our leadership team has never been more productive, our goals and vision have never been more clear, and our meetings have never been so productive. Two months after working with Cesar, we had our best revenue month, ever".
— Brett Trembly, Esq., Trembly Law Firm
"Working with Cesar helped bring our team together making our workplace fun and, more importantly, we are more efficient, we connect better, and our sales are going up".
— Julien Plouffe, CEO of Moonglow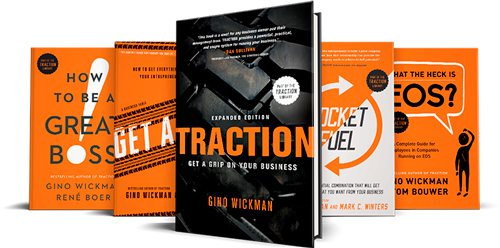 The Six Key Components™ of Any Business
VISION
PEOPLE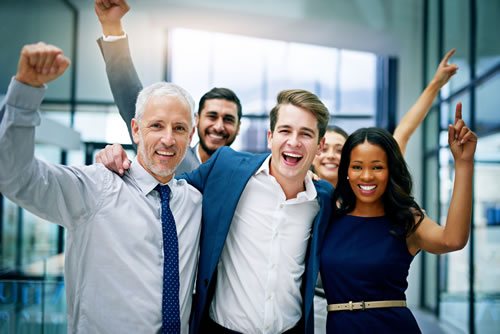 DATA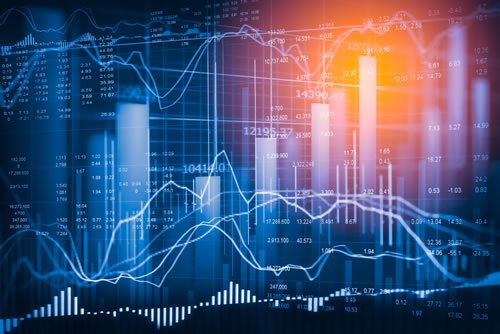 With your Vision, People, and Data Components strong, you start to create a lucid, transparent, and open organization where everything becomes more visible and you start to "smoke out all the issues," which leads to…
ISSUES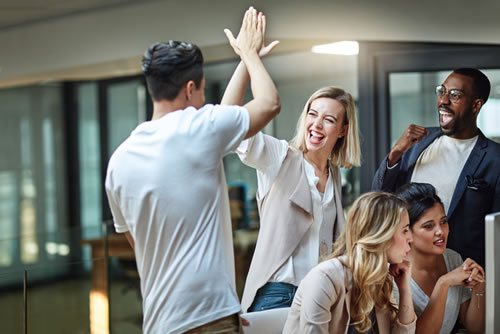 PROCESS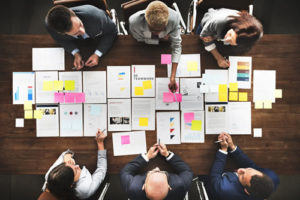 TRACTION
"To the degree you focus on strengthening these
Six Components as leaders and managers, everything
will fall into place. That will move your business into the top 5%."
— Gino Wickman, Founder of EOS
"As a result of working with Cesar we now have a clear vision for our company that we are able to effectively communicate to our team. Our team is now fully engaged, excited, and committed to our company goals. If you are tired of struggling to implement this process on your own I highly recommend Cesar. He's a great facilitator who's intuitive and insightful and can get the process done for you".
— Adi Kaskavalciyan, President, gFour Marketing Group, Inc.
"Cesar Quintero is a tremendous EOS facilitator who brings a humble approach to the process. With Cesar's help we've been able to put a leadership team in place, establish meeting rituals, and improve our company on a week-by-week basis. If you get the opportunity to work with Cesar I would highly suggest you take it. He's is a game changer!".
— Josh Nelson, Founder & CEO of Plumbing & HVAC SEO.