Our purpose is to empower leaders to evolve so that we can all change the world one company at a time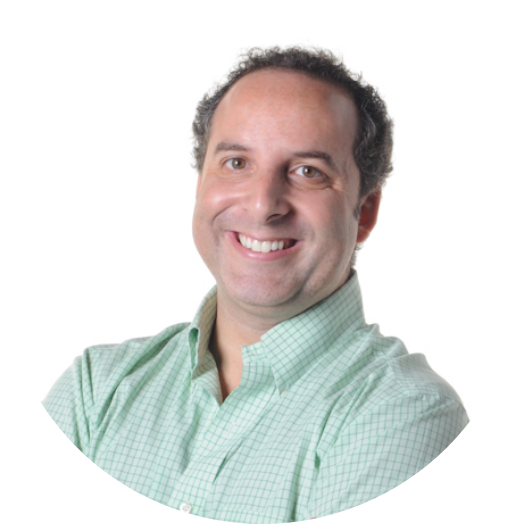 Cesar Quintero
The Purposeful Leadership Guy,
Certified EOS Implementer
A serial entrepreneur since the age of 24, Quintero has experience in what works and doesn't in business after starting three different companies. Quintero centers his practice on purpose and making sure the leadership team can create alignment in its vision and gain traction to achieve that vision.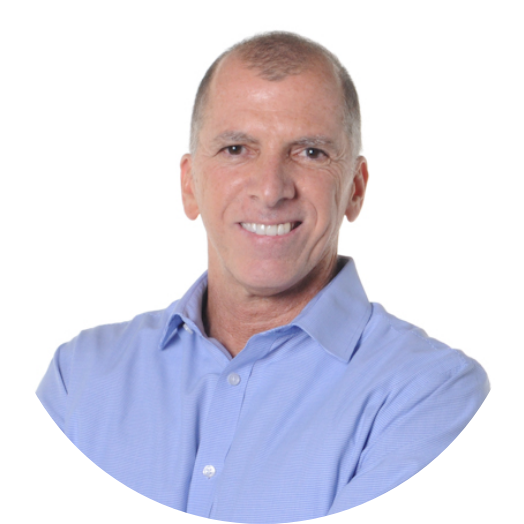 Franck Saragossi
The Ops & Expansion Guy,
EOS Implementer
An entrepreneur who has worked in his family business, Saragossi also has decades of experience in successful growth and consumer alignment by helping start and expand well-known brands such as Pandora and Tiffany Co. in Latin America. Saragossi is the go-to guy for clarifying vision and then helping to arrange and execute the steps needed to achieve it.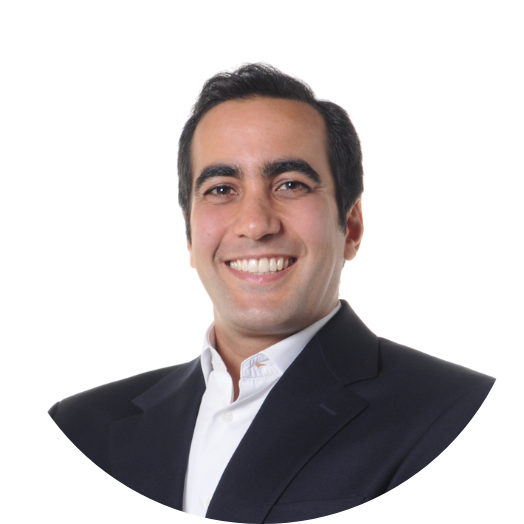 Gerardo Escalona
The Finance & Private Equity Guy,
EOS Implementer
As a serial entrepreneur involved in different businesses from a young age and Financial Advisor for family groups and corporations in Latin America, Escalona understands businesses' needs for today and the future. Escalona also has the remarkable ability to translate "finance speak" and set businesses on course for profitable success.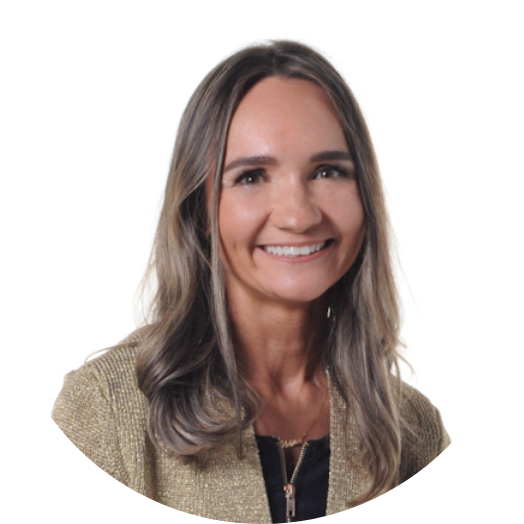 Elena Volnova
The Team Health Gal,
EOS Implementer
With her experience as a retail online business owner for over 5 years in the wholesale distribution segment in addition to an MBA degree and Master's in Positive Psychology, Volnova has the perfect combination of business smarts and people management skills to help leaders create aligned teams that are engaged and accountable to fulfill the company vision.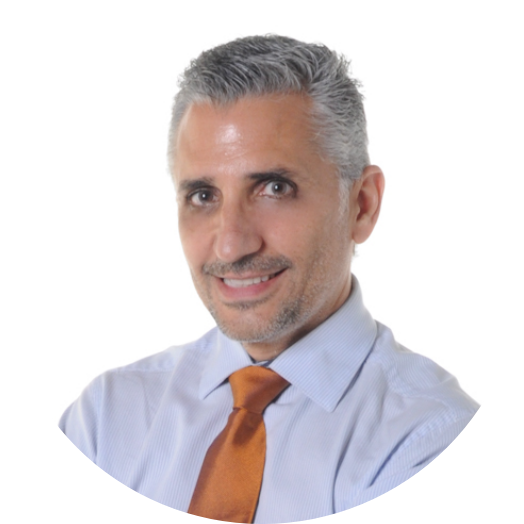 Ruben Meoqui
The Ops and Franchise Guy,
EOS Implementer
Meoqui has worked with well-known brands such as Blockbuster, FedEx, and H&R Block to organize expansion plans in addition to his entrepreneurial experience as the owner of a restaurant in Miami Beach. His results-oriented approach and stellar communication skills allow leaders to predictably replicate his success with their teams by standardizing systems and processes.
Romel Beiner
The Finance & Real Estate Guy,
EOS Implementer
With over 12 years in Corporate Finance in P&G and 16 years of Real Estate experience (Buying/Selling/Investing/Managing and Developing) in South Florida, Beiner taps into a unique understanding of the role of technology, communication, collaboration and systems in the fields of real estate development and finance to balance innovation in these ever changing environments with tried and true business fundamentals. 
How can you get more from your business?
The Profit Recipe brings together a diverse team of entrepreneurs who know what it's like to be in your shoes—loving your business but wondering if it will ever work as hard for you as you do for it. By sharing our first-hand experience with the systematic and proven approach of the Entrepreneurial Operating System (EOS), we empower leaders to lead their business by design. As South Florida's only Certified EOS Implementer, we don't just bring you the knowledge, but guide you through operationalizing these principles within your organization from vision to traction.
Our formula is simple:
Purpose + Traction + Healthy Teams = Business by Design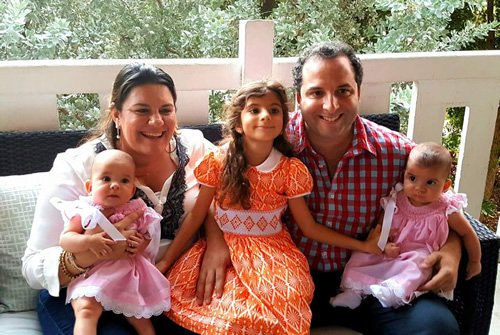 Cesar Quintero graduated as a Production Engineer specializing in process management and logistics. He then worked for Procter and Gamble (P&G) as a marketing manager in R&D for Latin America for 4 years.
In 2005, Quintero moved to Miami given the economic turmoil in Venezuela to pursue his dream of starting a business and helping others achieve a healthier lifestyle by founding Fit2Go. His experience as a production engineer shifted Fit2Go's original concept of a Local Healthy Café to a more innovative and effective Healthy Meal Delivery Service that would leverage technology and logistics to satisfy the needs of health conscious professionals.
In 2013, Quintero graduated from the MIT Entrepreneurship Masters Program and founded two new companies: RawBar2Go – the first licensed food boat in Florida, and The Profit Recipe – a coaching firm to help entrepreneurs apply processes and systems to scale their business and allow entrepreneurs to live life by design.
Between 2013 and 2016, he was the Chair for the Entrepreneurs' Organization Accelerator Program in South Florida. This program empowers second stage entrepreneurs with tools and workshops on how to establish the foundation to scale and work ON the business instead of IN the business. He currently sits on the Global Committee for the program as Lead Expert.
Quintero is also a Professional EOS Implementer™ of the Entrepreneurial Operating System® (EOS®), has been backed by Gazelles International as a certified Trainer for the Accelerator Program, is a certified Resource for Entrepreneurs' Organization Forum mastermind groups, and is a Why Discovery Activator for Advantages.